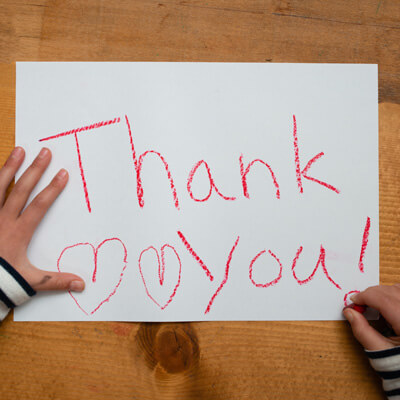 Hockessin Chiropractic Centre Reviews
What Our Hockessin Patients Say
At Hockessin Chiropractic Centre we love when patients share with us their feedback and comments after chiropractic care. Please read our patient testimonials below to see what other people have achieved through their tailored treatment plans with us.
Share your stories too! Click here to send us your feedback so that we can help to spread the word about the benefits of natural Hockessin Chiropractic Centre care.
For more information or to schedule an appointment call (302) 239-8550 today.
---
Instant Relief!
Everything was so great! Nothing like you'd imagine a doctor's office in general. The doctor was wonderful and I felt some relief instantly before even leaving. And of course knowing that I am doing something to better my health and not just mask symptoms with drugs is my main reason for coming here but even more so it is so nice to be seen by someone who has doing this for a long time and it was clear that she knows what she's doing like the back of her hand.
-Emily F.
Rate Me Happy
First time visiting my doctor, Dr. Meier, at this new location. Front staff was very helpful, friendly and steered me quickly through the paperwork etc. Facility was very nice. Received my usual top shelf treatment and Dr. Bradley took a few minutes to acquaint me with the newer computer system.
-Paul M.
Very Warm and Welcoming
I really appreciated how the doctor explained the process and talked me through the visit. She really seemed to take interest on what my issues were and even recommended further treatment to work with the treatments she gives. The front desk staff was very warm and welcoming. I look forward to my next visit here.
-Alexis M.
I'm Very Impressed!
I'm looking forward to working with the staff and professionals at I'm very impressed. At this stage of my life, I need to be as healthy and feel as good as I can and I believe that the people at I'm very impressed can help me achieve that.
-Tammy G.
I Am So Glad!
I was under the impression all chiropractors "crack" your back. My doctor does not do that…she has another technique to put things back in place. I'm very impressed and I am so glad this Centre was recommended to me!!!
-Debbie P.
The Doctor Was Thorough
I was very comfortable with the front desk's help. The doctor was thorough in her explanations of my current condition and what I should expect. She did not sugarcoat anything. The office environment appears to be clean and well organized.
-Tj K.
A Wonderful Chiropractor
Dr Blossic is a wonderful chiropractor. She was able to adjust my neck which is very difficult. I have been to other chiropractors with little success. I am very happy with my choice of chiropractor and would recommend this practice to everyone.
-Lauri D.
---
Reviews at Hockessin Chiropractic Centre | (302) 239-8550