Meet Dr. Bradley Meier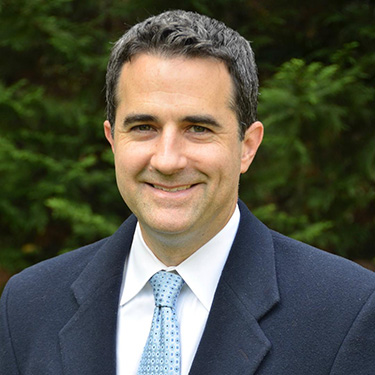 Dr. Meier has been delivering chiropractic and preventative care to patients for nearly two decades. A native Floridian, he earned his Doctorate of Chiropractic at the National University of Health Sciences and practiced in Chicago, Il., before moving to Delaware.
For the last 16 years, Dr. Meier cared for patients at his practice in Lantana Square. He continues his dedication to helping patients in the Hockessin community and broader tri-state area reach their health and wellness goals through natural, holistic methods.
Discovering Chiropractic
Although he comes from a family of chiropractors, Dr. Meier developed his own deep appreciation and passion for chiropractic care after experiencing its healing benefits following an auto accident. He was drawn to a career in healthcare to help others alleviate acute and chronic pain and guide them in achieving their wellness goals through natural methods. He later advanced his medical repertoire with training in acupuncture.
Education & Affiliations
Dr. Meier is board-certified by the National Board of Chiropractic Examiners, and is a fellow of the International Academy of Medical Acupuncture. He is a certified physician for workers' compensation, and holds certification in dry-needling and kinesiotaping.
Dr. Meier is a member of the Delaware Chiropractic Society and the Delaware Chiropractic Services Network, and has held membership in the American Chiropractic Association. In addition to his doctorate, he holds Bachelor of Science degrees in biology and business from the National University of Health Sciences and Florida State University, respectively.
Outside the Office
When he isn't caring for patients, Dr. Meier enjoys traveling, experiencing other cultures and tasting exotic foods, and spending time with his wife. A nature enthusiast, he also enjoys regular exercise outdoors and trail walking with his dogs, and supporting organizations including Tri-State Bird Rescue, Delaware SPCA, and Senior Dog Haven and Hospice.
Contact us today to book an appointment!
---
Chiropractor Hockessin | (302) 239-8550