Functional Medicine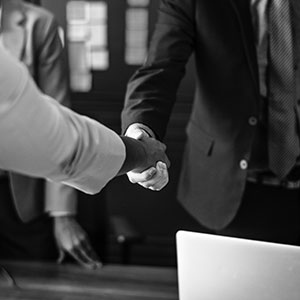 The Functional Medicine model is an individualized, patient-centered, science-based approach that empowers patients and practitioners to work together to address the underlying causes of disease and promote optimal wellness.
It requires a detailed understanding of each patient's genetic, biochemical, and lifestyle factors and leverages that data to direct personalized treatment plans that lead to improved patient outcomes.
By addressing root cause, rather than symptoms, practitioners become oriented to identifying the complexity of disease. They may find one condition has many different causes and, likewise, one cause may result in many different conditions. As a result, Functional Medicine treatment targets the specific manifestations of disease in each individual.
Dr Tamara Blossic became an IFM certified practitioner in 2013. The office offers appointments for clients that want an individual diagnostic and nutritional approach to chronic health problems. Dr. Blossic has partnered with Eun Kim, MD to create Total Integrative Health.  Dr. Kim is a board-certified family physician with over 15 years of experience. Dr. Kim was called to a more holistic and individualized approach to healing and left her previous practice to focus on integrative and functional medicine at the new practice in Greenville, DE. Integrative medicine is a specialty field of medical care and a newer term that emphasizes the integration of complementary and conventional treatments.
Your functional medicine needs will be met at the Total Integrative Health office rather than at Hockessin Chiropractic Centre. The office will be open 4 days a week: Monday and Tuesday 9:00 am to 2:00 pm, Wednesday and Thursday, 9:00 am to 5:00 pm at 20 Montchanin Road, Suite 60, Greenville, DE 19807, 302-205-4100.
The initial appointment is a 90 minute consultation, which includes history, review of current symptoms, diet, diagnostic tests and step by step plan to go forward.
We look forward to adding increased hours for functional medicine and pledge to continue working with you for optimal health. Please contact Total Integrative Health with any questions. Let us help you get to the root causes and move toward wellness.
---
Functional Medicine Hockessin | (302) 239-8550